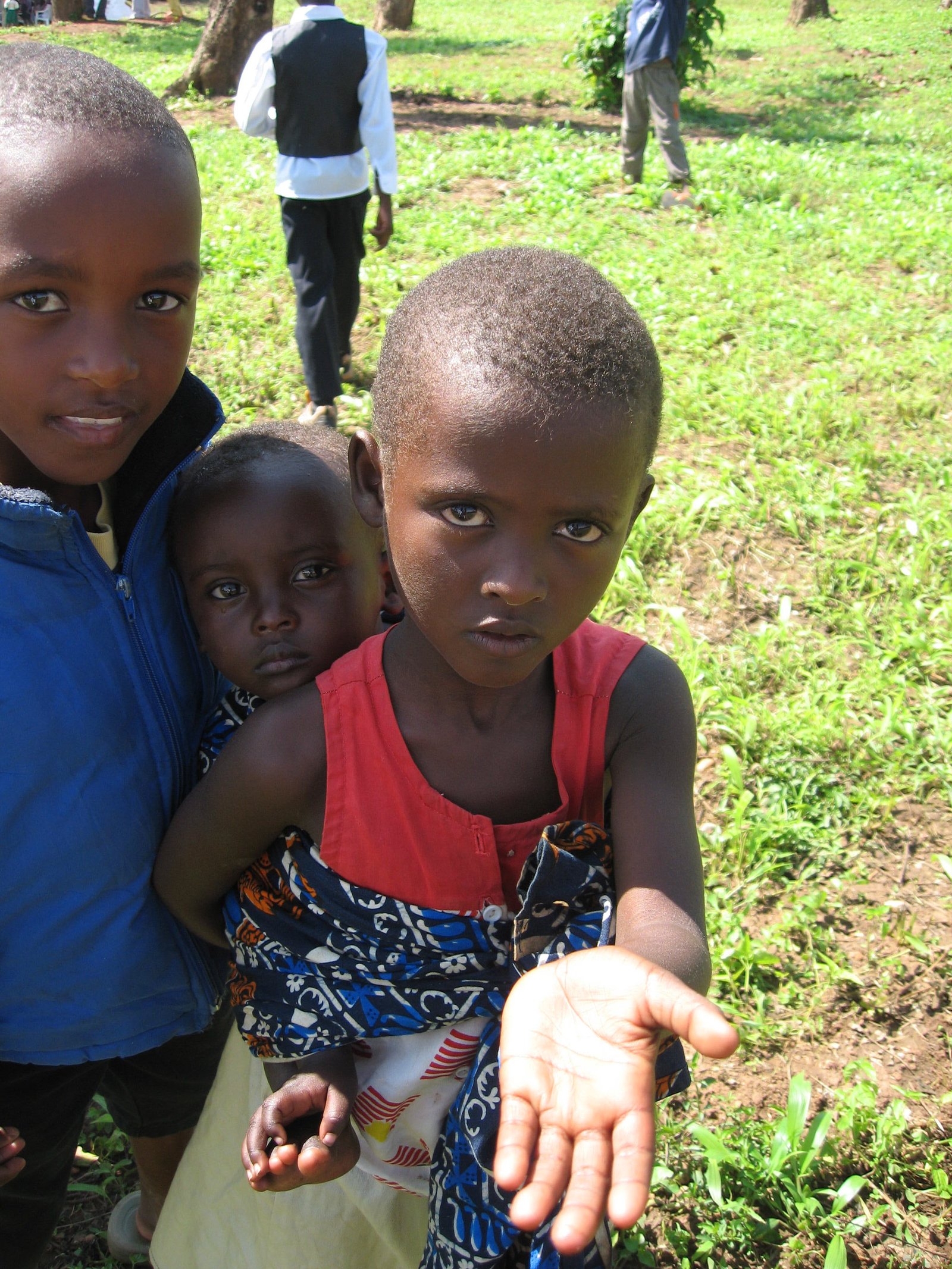 Shouts of Joy Ministries is a 501(c)(3) non-profit organization, using donations to support the orphans of Rwanda, an African nation which has been devastated by genocide.  Your donations fund school fees, supplies, transportation, housing and other necessary expenses.  We minister the good news of Jesus Christ while providing essential needs for survival and sustainable living. If you support our vision and appreciate our ministry, please consider partnering with us through prayerful giving.
Please make your tax-deductible donations through your PayPal account using the secure option below, or send a check (payable to Shouts of Joy Ministries) to:
Shouts of Joy Ministries
PO Box 41
Little Chute, WI 54140
At the beginning of each year, we will mail a giving statement along with an annual newsletter update.