For those of you who know we Pirkeys well, know that we freakishly had all three of our children in the same weekend!  Well each a few years apart.  The crazy thing is that we began with Zeb who was born on his Daddy's birthday ~May 10!  Then when Sophie came being due on the 10th as well, we prayed that she would hold a while so that she could have her own birthday.  Well God heard us and she was born on May 11th.  Little Elias was also due on the 10th of May, no it was not planned, but the doctors induced him two days early because they told me he would be 14 pounds!  Only 10 however on the 8th.  So here in Rwanda the kids were a bit concerned how their birthda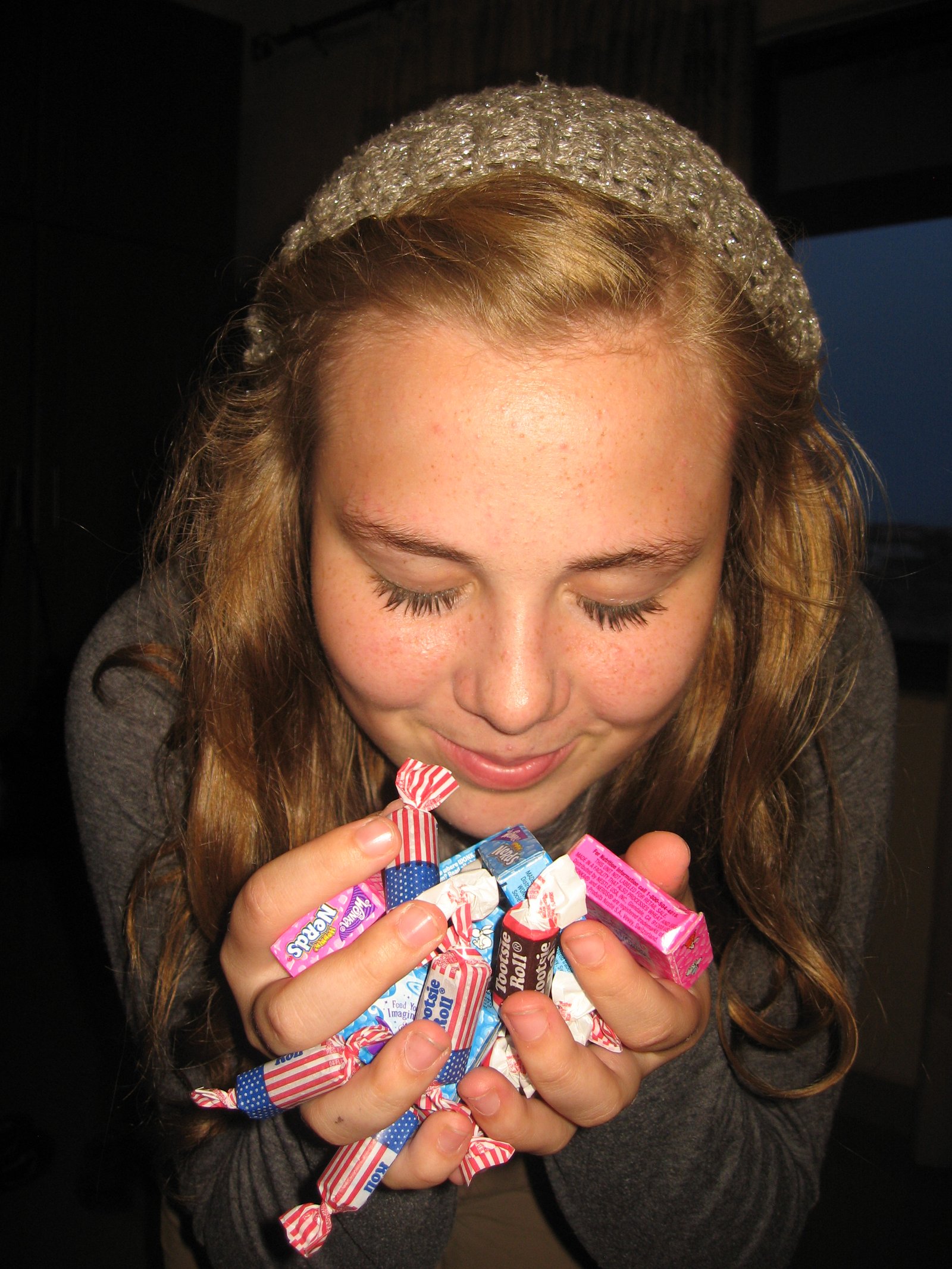 ys would be celebrated but we pulled it off and had a ball.  "Who would have thought Africa could have such good birthdays"~ Elias
Elias had a number of friends over and they all ate cake and ice cream, cake and frosting sent via the U.S. Mail from Gabe.  After they went to the Country Club and swam with Zeb.  Then they all came back over to our house to play night games with Sophie's friends.  When everyone was exhausted and full of pizza bought at Africa bagel Company, they watched Iron Man and slept over.  Elias turned 13!!!
For Sophie's 16th birthday she also had friends over and then went to the club to swim with friends as well.  Later Douglas and the three kids went out to dinner and brought me home some serious Indian Food.  She has a huge "Sweet 16" party being planned at home
in Wisconsin this May.
For Zeb and Douglas we met and went out to lunch at Mille Collin, better known as Hotel Rwanda.  It was very fancy and a beautiful day. Zeb turned 20 and Douglas, well lets just say he is old now.
Tomorrow, May 21st it will be my birthday, last of the Pirkey birthdays.  Brenda Blair sent me a cake  mix and Cream Cheese frosting.  When all is said and done it was a great year for Birthdays in Rwanda. One I am sure none of us will forget.