It has been a crazy few weeks over here in Kigali.  On the 19th, due to circumstances that included resisting taking part in corruption, Douglas lost his job.  Since then we have been looking for other work and seriously waiting on God.  We have until the middle of August before the children begin school, so until then, we are simply waiting to see what God will do.  If other work comes or the ministry somehow becomes able to generate a salary, we will be able to stay.  But if not, then we head back to the States in time for the kids to get back in school in Little Chute in the Fall.
In the meantime we sit back, enjoy the much-needed break and smell the roses.  Well, haven't seen many roses here in Kigali, but here are some awesome pics that Sophie took of our garden and compound.  This first one is of the tree that I am trying to bring back to life.  When we returned from our trip home, I found my three trees nearly shriveled up and dead.  But thanks to some smuggled Miracle Grow they are back on their way to vibrancy! For those of you who were not aware, within days before losing the job at Fodey, we had to fire our House girl for stealing.  That was sad and kind of crazy.  Since then we have all been chipping in with the cleaning and cooking as MyDear does a lot more as well.  Sophie took a picture of our breakfast that we, Douglas, Soph, MyDear and I had out on our balcony yesterday late afternoon.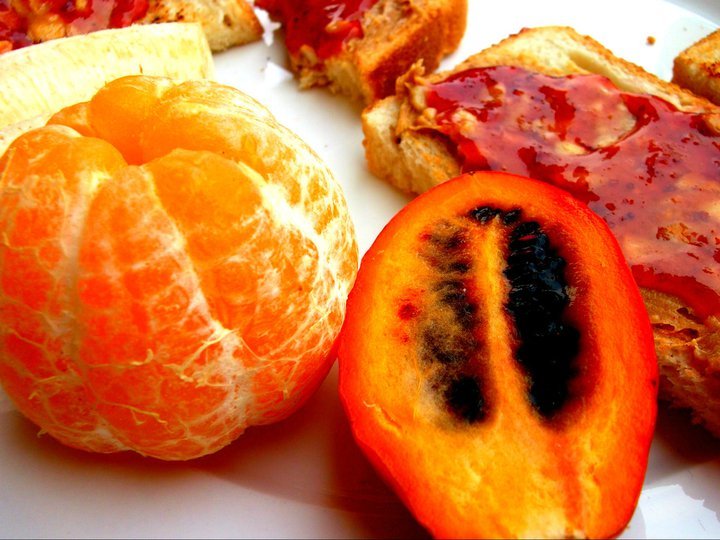 Although these days have been some of the most difficult our little Pirkey family has ever known, there are these blessings that keep presenting themselves.  Like Ashley being here to help raise our spirits and play cards with the kids at night, laughing about winning Skittles from a great Poker hand, and the way we have lots of down time in between stressful meetings.  We have had the chance to go for walks, play some tennis, and talk. And learn all about Rwandan law, ugh.  🙂 We have taken to praying together as a family and sitting out on the deck to draw.  Just simple things that keep our heads in the right place. One thing that has been really cool for us is to see how supportive our friends and family are back home and here in Rwanda.  Here, when Douglas found out about the job, people came from everywhere.  Eric was here in minutes along with Friday and MyDear of course and Pastor Richard a new friend we met through the Seidels.   Our new friend, Faith, and her husband Rodger have been awesome.  Letting us use their printer and taking Doug to the fish farm they are building.  Judge Jane and Donna and even our Guards have been so supportive.  Back home folks have sent emails, money, prayers and lots of concern.  We definitely know that we are not in this alone.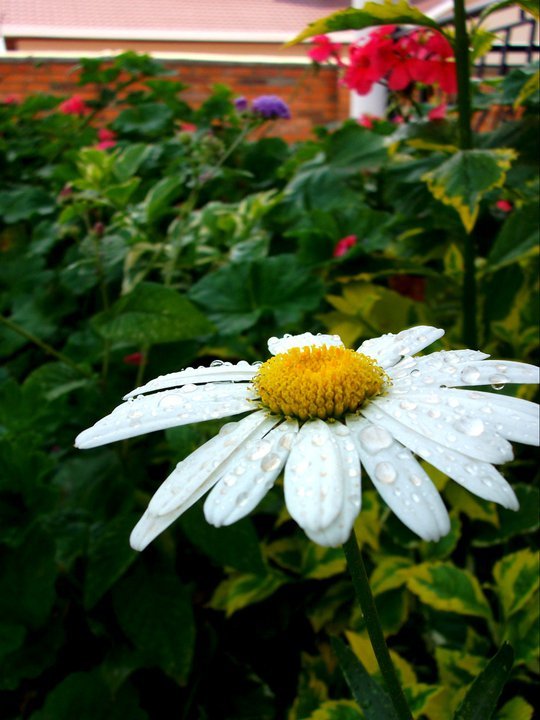 When I had the series of visions about coming to Rwanda, I was told that it would be Omar (from Fodey) who would bring us over here to Kigali for business.  And then after some time passed, I never knew how much, we would begin to focus on ministry full time.  So we are at this transition simply not knowing.  Wondering what will come next.  Like I said earlier, we have two weeks to wait now and work like crazy to see if another job will open up or funding for the Washing Station will come in from a donor or a grant, but in the mean time we trust.  I am finding that being completely at the mercy and direction of God is not only a very terrible place to be, but one of the most wonderful.  Because now it is all up to Him. Please be praying for us over here.  We sincerely appreciate it and look forward to sharing what this testimony will become in the near future.